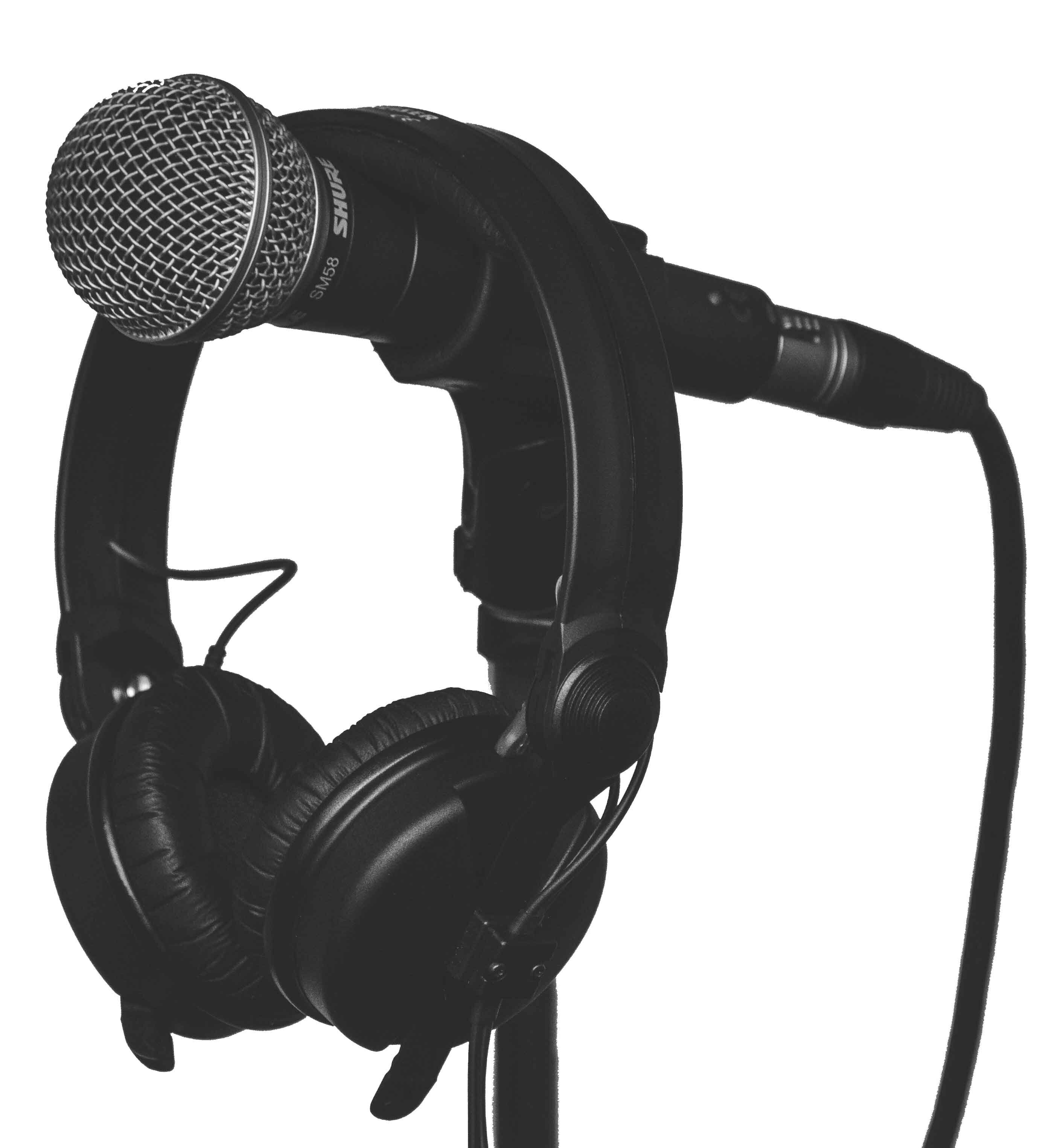 Do you Advertise on radio?
We make ad monitoring easy for advertisers and marketers by tracking when and where ads are played. Qisimah helps you discover who's listening, determine how to better target your ads and save on ad spends that do not reach the right ear.
We help marketers and advertisers accurately verify in real-time when their adverts are aired on radio and measure the number of impressions their adverts get simultaneously, across multiple broadcasters.